little rock

Flooring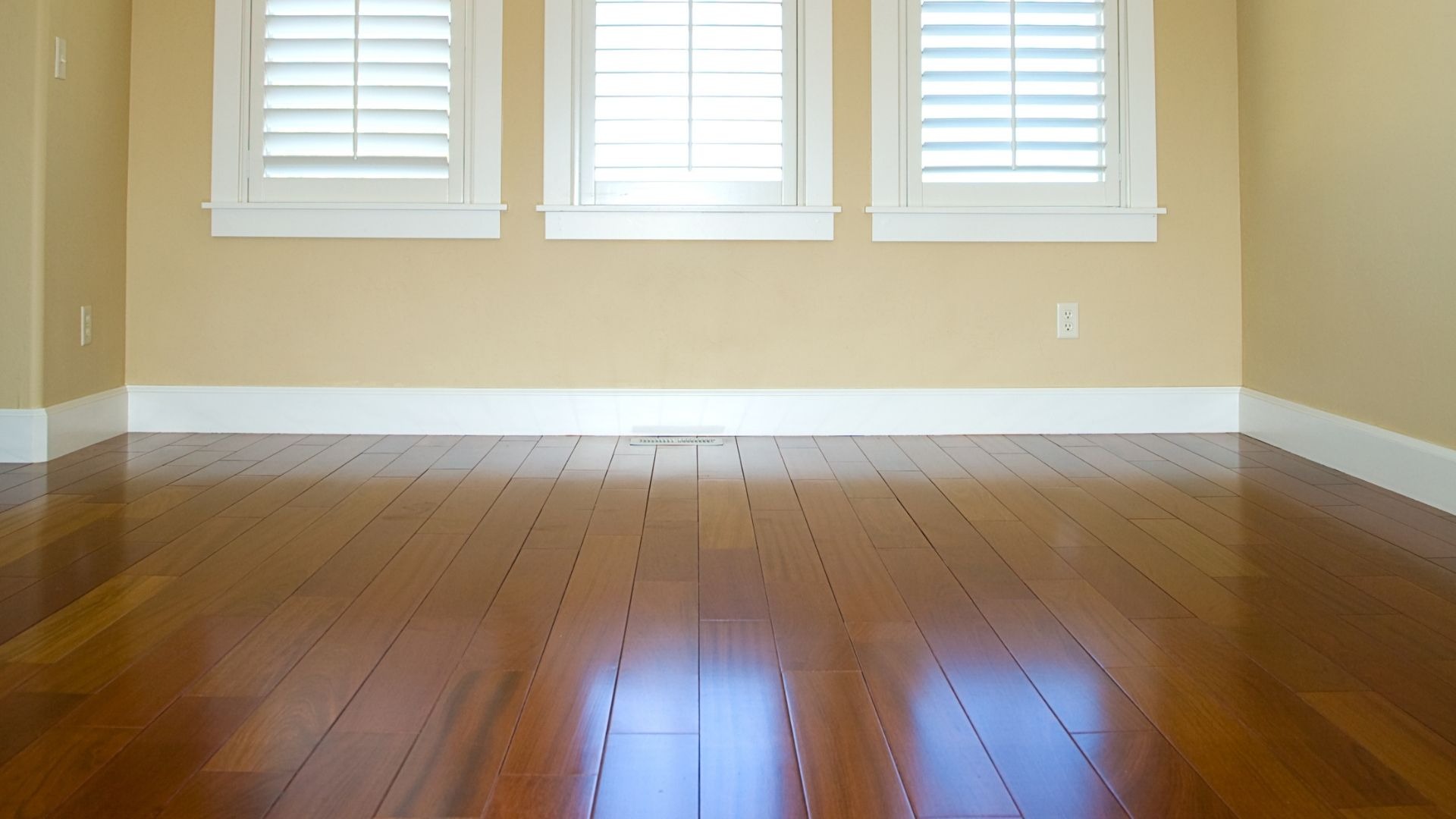 Little Rock flooring tips
Planning for a floor renovation and the most exciting part of a project. You have planned everything from the floor type to the materials. Moving forward with this project would start casting doubts and would further delay it even more. To help you with your goals, here are some tips that Little Rock Flooring compiled in order for you to have a realistic approach to your current situation.

Your lifestyle

Do you have pets in your house that just run around whenever they get excited? Are you worried that older adults might slip and fall? Are your kids always playing on the ground? These are just some of the questions that most homeowners would think about, and it's hard to balance your need vs. want. The benefits should always outweigh the disadvantages.

The budget

One of the hardest things to think about is how much money you're going to spend on this project. You have to make a planned budget for your materials, designs, and labor. Worst of all, you will need an emergency fund just in case some plans need to be changed or your main budget ran out.

You should think about the type of flooring that would go with your budget. A lot of homeowners become overwhelmed when they find out their floor option is not what they expect. You can also be practical about your flooring solution, and there are flooring materials that mimic their appearances at first glance. You don't have to sacrifice your budget so that your floor would look elegant, and there are practical ways of doing it.

If you're still keen on getting the floor of your dreams, try comparing flooring estimates from different contractors. Having something to compare makes it easier to choose; most estimates will differ from contractor to contractor. You have to be wary about cheaper or lowest offers, and they don't guarantee any quality.

The characteristics of your flooring options

Most of the time, homeowners would inquire if particular floors can withstand various elements such as water, heavy traffic, scratches, and dents. They would often choose the most expensive flooring type, but it doesn't have to be that way. There are affordable flooring options like linoleum, laminated, and vinyl floors that cannot scratch easily, unlike hardwood floors which is the exact opposite. You have to think about where to install your floors, and you have heavy traffic and moisture to think about. Not all floors can be installed in certain areas of your house.

Speak to your Little Rock flooring professionals

With these tips, you're on your way to making your dream project happen. By this time, you will now have a clear objective with your flooring options. You can plan and choose what works for you. Of course, you have a part to play after the installation project. Always clean your floors regularly so they will not wear out quickly. Take the necessary precautions in maintaining your floor. Once you have decided on your choice, all you need now is to call your nearest Little Rock flooring experts to install your floors.